September 30th, 2017 | American Culture
We all know that the start of Autumn marks the end of Summer, and with the end of Summer comes the start of school. While this is the end of your fun in the sun, It is just the beginning of the magic of Fall. In America, we have many traditions associated with the fall months. Read on to find out more.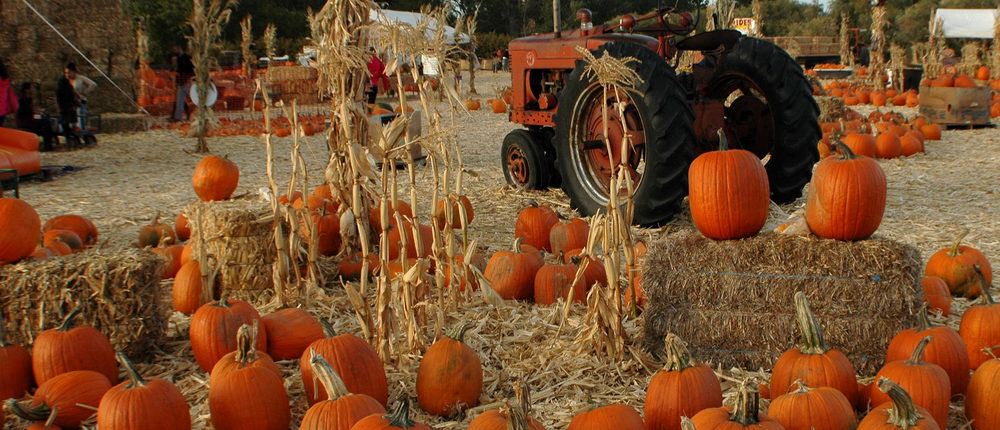 Now, visiting a farm might not sound like a whole lot of fun… But during the Fall they are! Many farms offer a variety of activities during the fall months that attract a lot of people. You can visit a pumpkin patch and pick out the perfect pumpkin for your jack-o-lantern, or visit an apple orchard to pick out some ripe, juicy apples! And you can always decide to get lost in the corn maze or even relax on a hayride. There's a lot to do, so make sure you visit your local farms this Fall!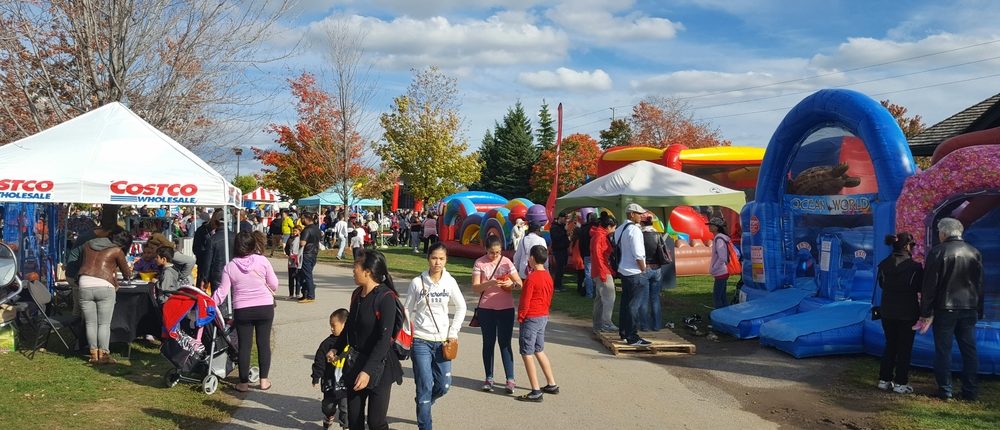 Fall Festivals are generally a community event. With summer being such a busy time for most people, festivals allow everyone to come together to celebrate the start of Autumn.  This often involves seasonal treats that are readily available for sale. You can get anything from Hot Cider to fresh apple dumplings with a scoop of ice cream on top. Fall festivals have a little bit of something for everyone, and they are always a good time.
Everybody knows that Halloween is the highlight of the Fall season, and here's why. First of all, you get to wear a costume that allows you to be anybody you want. Secondly, you get free candy. Trick-or-treating is a huge part of Halloween in America and kids absolutely love getting free candy. And lastly, for those a little braver who love getting scared, there is nothing better than a Halloween themed ride or a spooky haunted house!