ASG Welcomes Back Students for the Fall 2017 School Year
September 6th, 2017 | ASG News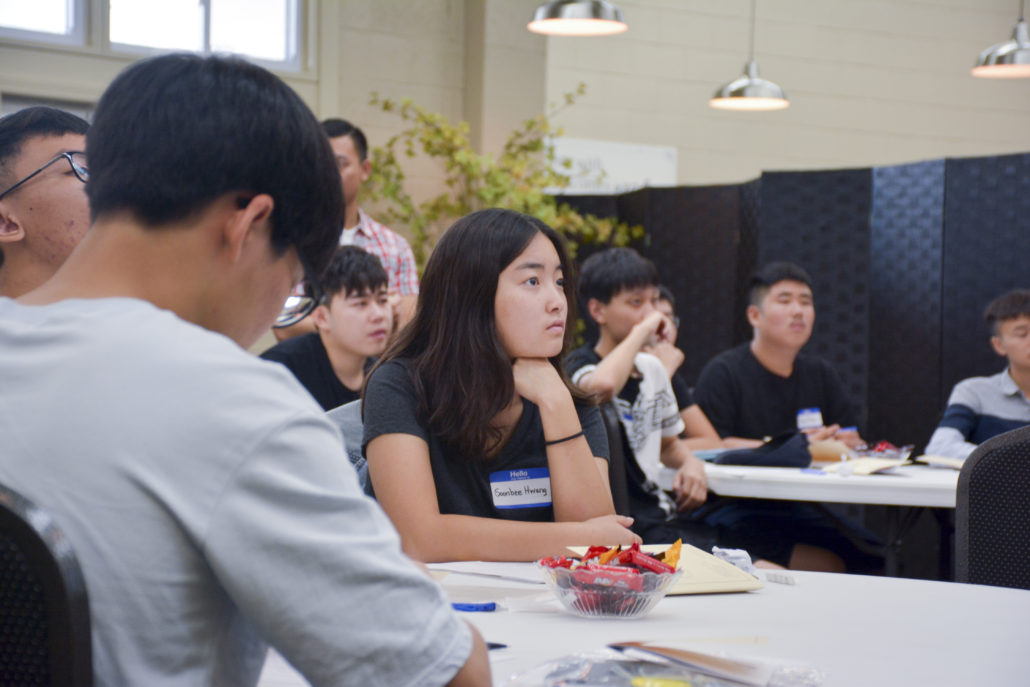 New and returning students have been participating in our Orientation Program, which mixes helpful information about our services, staff, and activities with a chance to get to know other ASG students while experiencing local festivals, cooking from many countries, and even a realistic reenactment of the Allied Landing at Normandy during the Second World War, known in America as D-Day.
As our students come from around the world, our orientation offers information about life in America, our partner schools, and how laws and customs may be different from their home countries. This helps students to be safe and confident as they start or continue their journey with us.
Students are learning about our tutoring, academic advising, and English instruction services to help them succeed in school and successfully apply to university. We are also sharing examples of the many fun and exciting opportunities students have to make friends, acclimate to American culture, and have fun, such as our annual events, our weekly activities, and our student-run clubs. See for yourself how creative and inspired our students were this past school year. We look forward to what our students will do in the year to come!