Greenville High School Awarded Prestigious National Blue Ribbon School Award
October 16th, 2017 | School Spotlight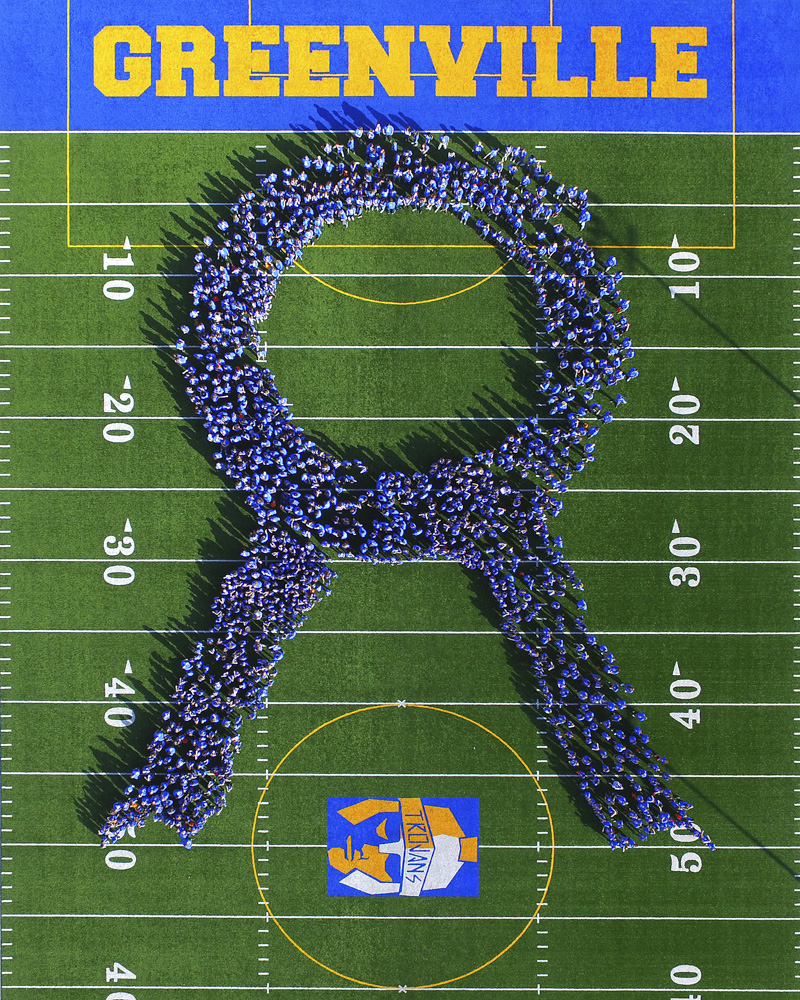 Only 342 schools selected nationwide

Out of over 130,000 eligible schools nationwide, only 342 schools were selected this year.

Only 4 high schools selected Pennsylvania

Out of over 3,300 eligible schools in Pennsylvania, only 18 schools were selected, of which only 4 were high schools.

First & Only in Mercer County

Greenville High School is the 1st and ONLY Blue Ribbon School in Mercer County in the 35 years the program began.
We are excited to announce that Greenville High School (GHS) has officially been awarded the distinguished National Blue Ribbon School Award by the U.S. Department of Education!
The official announcement was made by US Secretary of Education Betsy DeVos on September 28th, 2017, who praised the 2017 schools award winners: "National Blue Ribbon Schools are active demonstrations of preparing every child for a bright future. You are visionaries, innovators, and leaders."
The National Blue Ribbon Schools Program is a U.S. Department of State initiative founded in 1982 under President Ronald Reagan's administration to bring public attention to the best schools in the U.S. School Administrators of award-winning schools are called to present and share best practices and models that have made their schools successful with U.S. state educators.  
National Blue Ribbon School Program
All award winners undergo an extensive nomination process. GHS was selected because of the rapid advancements it made to close achievement gaps among its students. GHS is the first and only High School in Mercer County, Pennsylvania to be recognized in the 35-year history of the National Blue Ribbon School Program.
GHS Principal (Grades 10-12) Mr. Brian Tokar shared that, "We are excited and humbled to receive this great news. Credit should go to our outstanding teaching staff and students. The results of their hard work have positioned GHS for this tremendous accolade." Dr. Mark Hogue, GHS Principal( Gr. 7-9) and Director of Secondary Curriculum also shared that, "There have been multiple academic initiatives implemented at GHS in the past several years.  We appreciate the steps that the Blue Ribbon award program has taken to acknowledge the relative success of these initiatives and we appreciate the collective work done by our students and staff to make the gains in achievement that have allowed us to be placed in this position of distinction." 
The U.S. Department of Education will honor 292 public and 50 private schools at a recognition ceremony on Nov. 6 – 7 in Washington, D.C. 
To learn more about GHS' award-winning profile, click Here