Pathways to Health Care Jobs in America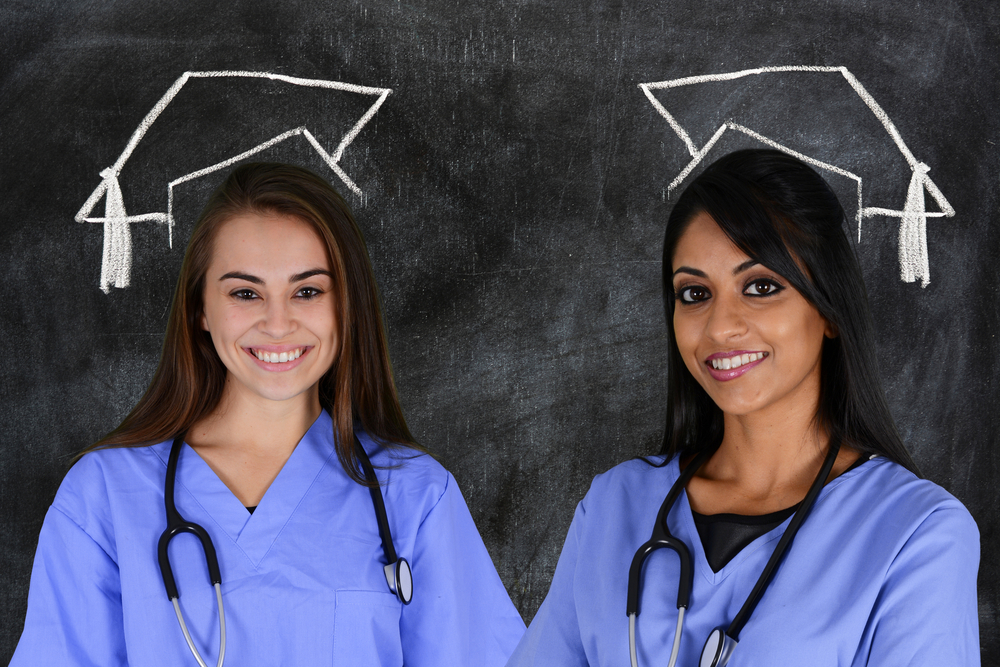 American Scholar has created pathways available for those who wish to pursue timely and growing opportunities to work in the American health care industry. Such pathways include a chance to earn a green card and potential for future advancement in the health care field. American Scholar's program is comprehensive in the options available as well as the all-inclusive design of each pathway.
Whether you are a high school student, a university student, or an adult looking for a new prospect or direction, American Scholar is proud to offer the following options to help you make your next move.